Featured Story
Montgomery Ministry Affiliates with Embrace Alabama Kids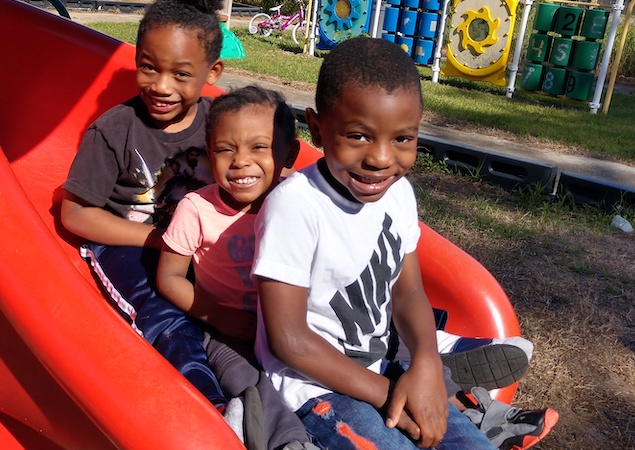 Mary Ellen's Hearth (MEH) at Nellie Burge Community Center, a ministry focused on serving homeless women and children, is now an affiliate of the Embrace Alabama Kids.
As a result of the affiliation, Embrace Alabama Kids will carry out the day-to-day operations at the ministry's Montgomery-based facility that provides safe living space for ten homeless moms and up to 20 children. While addressing the adversity these mothers face in regaining their independence, they're provided a safe home along with their children.
With collaboration and synergy as the driving forces that brought both organizations into a series of discussions, it was soon determined that they could make a greater impact and further their respective missions by working together. Both ministries have Methodist roots and both have wide-ranging support across Central Alabama.
"Mary Ellen's Hearth's mission and values are closely aligned with ours," said Dr. Blake Horne, Embrace Alabama Kids President & CEO. "We are both faith-based organizations with Methodist roots and share a focus on providing homes, healing and hope to vulnerable populations."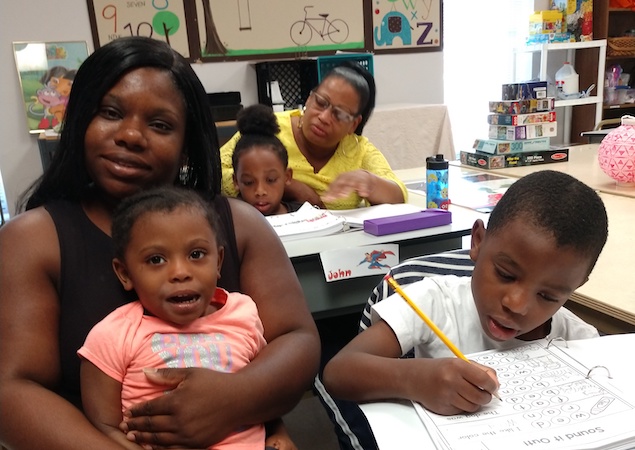 With this impactful program becoming a part of Embrace Alabama Kid's continuum of services, Embrace Alabama Kids says donors who choose to give to its ministry can know their support extends further than it did before. With the stage set for a fruitful affiliation, the future of Mary Ellen's Hearth is much more promising even amidst a hard-hit economy.
"We look forward to being able to provide additional staff and programming resources that weren't previously available to Mary Ellen's Hearth," said Dr. Horne. "At the end of the day, it's about serving the vulnerable and sharing God's unconditional love, and we couldn't be more optimistic about expanding our ability to do that through this new affiliation."
Mary Ellen's Hearth at Nellie Burge Community Center is funded in part by the River Region United Way, community partners and individual donors.