Featured Story
Foster Parenting Helps Kids, Enriches Families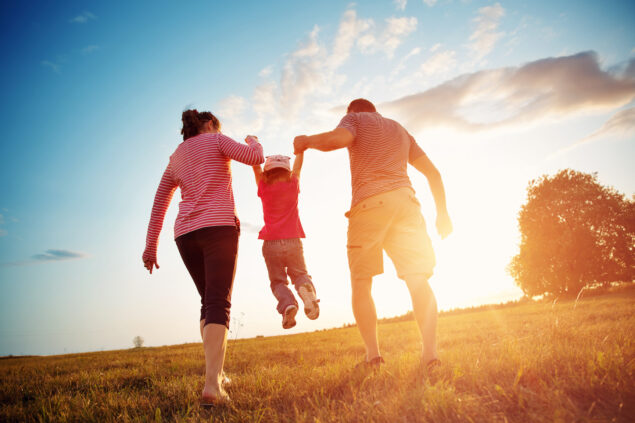 Whether a child remains in foster care for three months or three years, foster parents change lives.
Many children in Alabama are waiting for a loving home. To help meet this need, Embrace Alabama Kids will host an interest meeting via Zoom on August 10 at 9:30 am to share information and answer questions about becoming foster parents.
"These children have not had someone consistent, supportive, and loving in their lives," said Luke Powell, director of North Alabama contract programs. "A foster parent can change a child's life dramatically, even in a short period of time."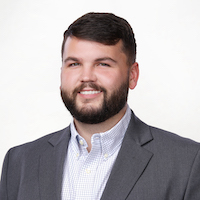 For many adults, the idea of foster parenting can be daunting, but those who decide to invest in children's lives as foster parents find the experience very fulfilling. When asked about the benefits of foster parenting, Allie Hodges, an Embrace foster parent of more than six years, responded, "Just the joy! This child brings us so much joy! It's life changing." Hodges' words demonstrate the beauty of parenting another person's child, despite the challenges.
"People focus so much on how hard they think it's going to be that they lose the ministry focus of being a foster parent: being the hands and feet of Jesus," said Lyndi Collier, foster care program manager for South Alabama. "We're not looking for perfect parents. We're looking for people who care and who can help a child feel safe."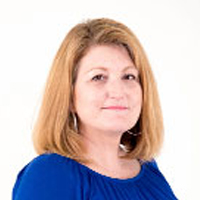 The South Alabama program operates in the area within a 60-mile radius of Andalusia and Dothan, and Collier expects demand for foster care to grow. Foster families are matched with kids based on how well the child's needs will fit the strengths and dynamics of the foster family. When matching children to foster families, staff consider the age of the child, level of care required, other children in the family, and a variety of other factors. Having a large number of diverse foster families leads to finding a better "fit" for families and foster children.
"We were very nervous [when considering foster parenting]," Hodges said, "but the joy always outweighed the bad. We have friends who have seen our journey and are encouraged by it." Some of those friends, she said, are now foster parents themselves.
In the Wiregrass region, at least 15 additional foster families are needed; in Conecuh, Escambia, Butler, and Monroe counties, at least 12 more families are needed. In the Tuscaloosa/Birmingham area, there is great demand for foster families who will serve teens.
Hodges said the Embrace staff fully supports the foster family throughout the training, home visit, licensure, and fostering experiences. "That's what I love about Embrace; they're always there. When I can't talk to the caseworker, I contact Embrace, and they'll do it. Embrace always steps in and makes sure we have what we need."
In addition to providing licensing and support, the ministry regularly coordinates educational and fun activities for foster children. Whether it is a trip to the zoo, water park, or science museum, activities of this nature are stimulating for kids and provide a bit of respite for foster parents.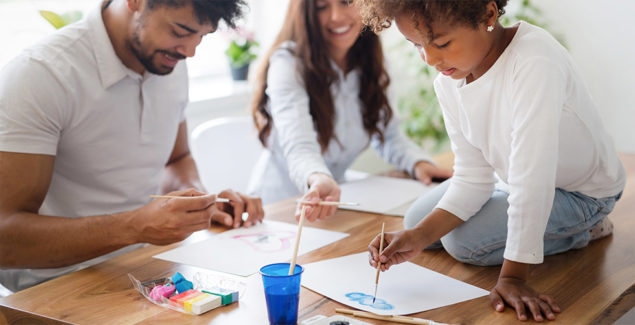 "If families are interested in foster care even the slightest bit, they should reach out to us," Powell said. "Let's have a conversation about how they can help."
Collier said interested persons can be helpful even if they are not prepared to offer full-time foster care. "We need grandmas, grandpas, aunts, and uncles that can keep kids on an occasional weekend or for a week to provide respite or emergency care. We want to keep the full-time foster care family healthy."
"People's concerns about fostering may include becoming too attached, 'messing up' as a foster parent, or the effect it may have on their own children, including the loss of the foster child when fostering ends," Collier added. "We want foster families to feel connected to the children they are serving. These kids have experienced hurt and need safe adults who care about them. We can help foster families work though the grief they may experience when children move on from their home."
"There are growing pains for everyone at first," Hodges said. Even so, she said, foster parenting has enriched her family. The child her family currently fosters is two years old, and she said he is thriving. "There's nothing like seeing them happy. He's a different child now. Of course, it's hard when a foster child leaves. Sometimes it hurts, but it's worth it."
To learn more about becoming a foster parent, register for our upcoming Foster Parent Interest Meeting (via Zoom) by clicking here.