April is national Child Abuse Prevention Month. This month and throughout the year, Embrace Alabama Kids encourages all individuals and organizations to play a role in making Alabama a better place for children and families. Children who suffer from the repeated stress of abuse and neglect tend to struggle in their behavioral, physical, and cognitive abilities. These early trauma effects often continue through generations. As of 2020, more than 3 million children received either a child protective services investigation or alternative response, with over 600,000 children being victims of abuse or neglect.
Now is the time to create positive childhood experiences that enable families and communities to thrive. All families are unique and need support sometimes. More importantly, seeking support does not equate to weakness. We can all help by ensuring families have the resources they need, when they need them. We can start by focusing on positive ways to engage families and deliver economic and concrete supports throughout our community.
This month, the staff at Embrace Alabama Kids is informing the public about the important work they and others do on behalf of vulnerable children and families in Alabama. "It's going to take so much work and all of us to come together to break this cycle but I'm happy to share that Embrace Alabama Kids is doing that work," said Kirara Seldon, program manager at the ministry's Babies First Home in Mobile. Seldon and her staff are operating Babies First in a new state-of-the-art facility, and they will host a home dedication on Thursday, April 28 in conjunction with Child Abuse Prevention Month.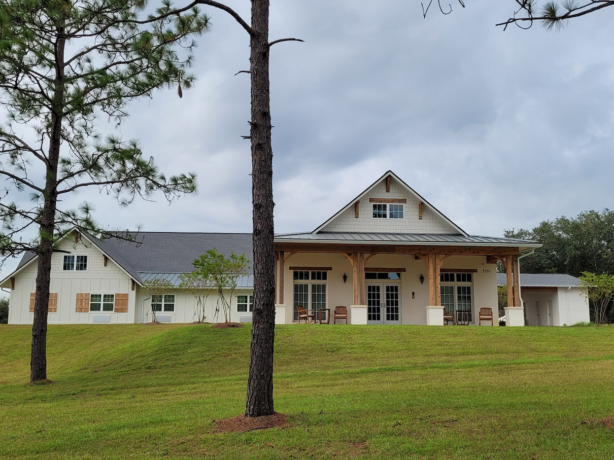 "Here at Babies First, young mothers come to us with their children, and we are teaching parenting classes to help break the cycle," said Seldon. "The goal is to strengthen our families, teach them about cycles of abuse, give them self-esteem, and give them parenting skills that provide support so that they can finish their education and continue to grow in healthy ways."
WATCH: Please take a moment to hear more from our Babies First Program Manager, Kirara Seldon, MA.
The Parent Education Support Program at Babies First is made possible by funding through the Alabama Department of Child Abuse and Neglect Prevention and the Children's Trust Fund of Alabama. This program is just one of many ways Embrace Alabama Kids is working to prevent child abuse now and in the future.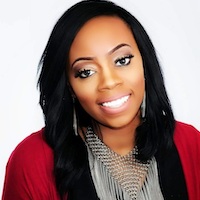 Creating communities where equity and justice are the norm is possible and the best time to plant these seeds is now. Children and families, our greatest natural resource, can have a successful future—in the face of childhood adversity. We all have a role in preparing children to grow up to be healthy and thriving members of our community. Better tomorrows can start today. Visit www.preventchildabuse.org or www.embracealkids.org to learn more.
For more information about Embrace Alabama Kids or the Babies First Home Dedication, contact Chris Vessell, Marketing Director at 205-386-5364.